​​Meet the MGA Board of Directors 
Tom LaHue, Chair, Soquel Creek Water District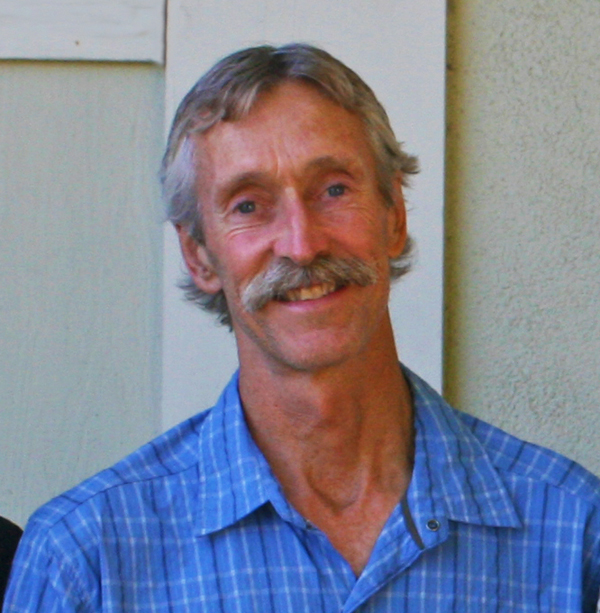 Tom is a veterinary surgeon in Capitola and an environmental science teacher at Aptos High School. He is a resident of Aptos and was appointed to the MGA Board when the MGA was formed in 2016. Tom is a former member and vice-chair of the California Regional Water Quality Control Board and a founding member of Santa Cruz County's chapter of the Surfrider Foundation.  He received his BS in Biological Science from Cal Poly, San Luis Obispo, his Doctor of Veterinary Medicine from UC Davis, and his teaching credential from CSU Monterey Bay.
---
David Baskin, Vice-Chair, City of Santa Cruz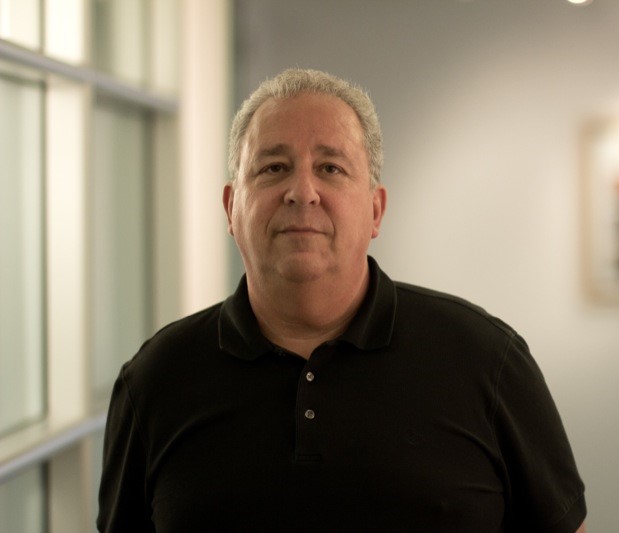 David is a retired trial lawyer, trained mediator, arbitrator, and continuing education panelist whose legal practice focused primarily on Business, Commercial, Construction, Employment and Real Estate Law. In addition to serving on the MGA Board of Directors, David is also the alternate representative for the City of Santa Cruz on the Santa Margarita Groundwater Agency Board of Directors.  David served on the Santa Cruz City Water Commission for eight years, on the Santa Cruz City Parks and Recreation Commission, and many Santa Cruz City advisory bodies including the Water Supply Advisory Committee, the Short Term Vacation Rental Committee, the Pogonip Master Plan Advisory Committee and the West Cliff Drive Advisory Committee. 
---
Jim Kerr, Secretary, Private Well Representative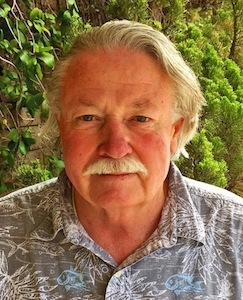 jkerr@midcountygroundwater.org
Jim is a retired Aptos/La Selva Fire Captain. He is an active volunteer with local, regional, and state nonprofit organizations. Jim is a private well owner and has lived in Aptos for more than fifty years.
---
Marco Romanini, Central Water District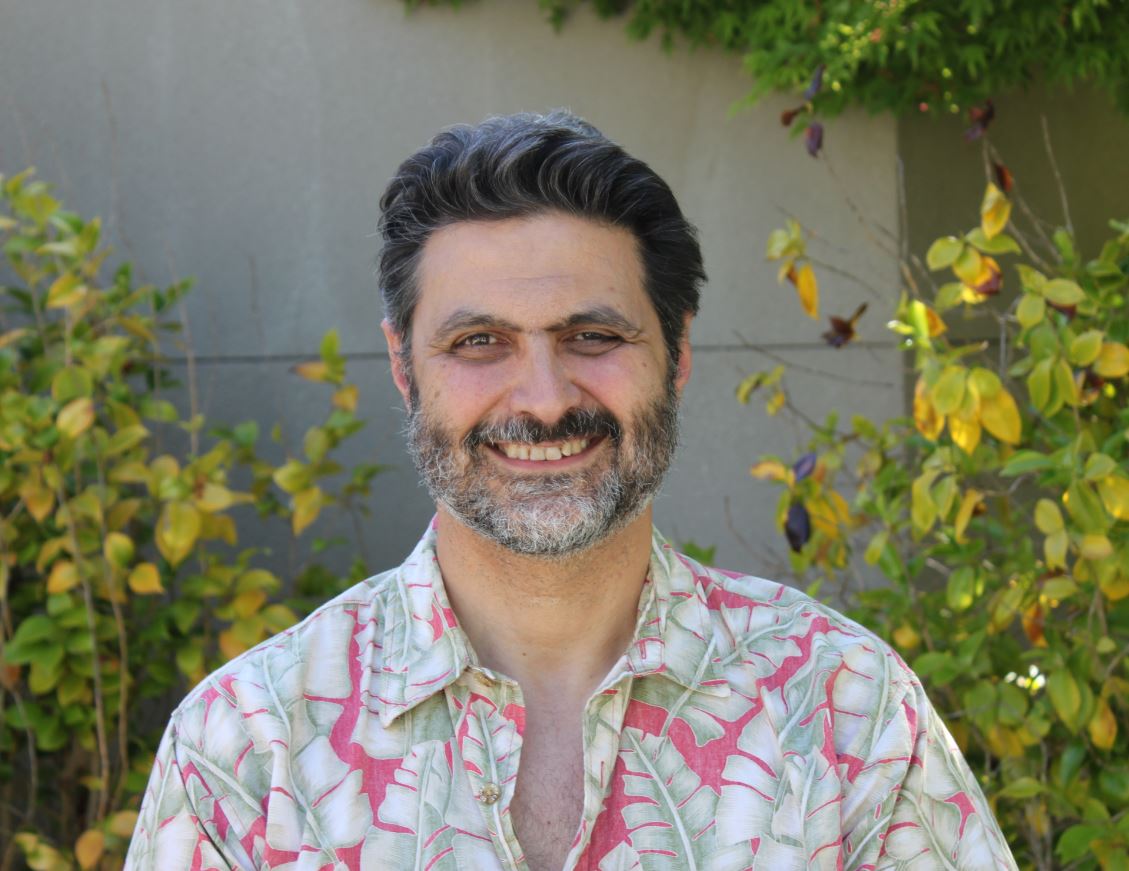 mromanini@centralwaterdistrict.us.com
Marco has served on the Central Water District Board of Directors since 2017.  He is a long-time Aptos resident and works tirelessly on behalf of the community.  He previously served as the volunteer lead of Neighbors Organized to Protect Our Community (NOPOC).  Marco received his BS and MS in Computer Science from CSU Chico and is a software architect. 
---
Zach Friend, County of Santa Cruz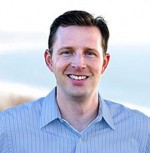 zach.friend@santacruzcounty.us
Zach Friend was elected to the Santa Cruz County Board of Supervisors in June 2012 and was selected by his fellow Board members as Chairperson for 2014. He represents the Second District, which includes Aptos, La Selva Beach, Corralitos, Seacliff, Freedom and portions of the cities of Capitola and Watsonville. A resident of Aptos, Zach has a Masters degree in Public Policy from Georgetown University and a BA with Honors in History from the University of California, Santa Cruz. 
---
Bruce Jaffe, Soquel Creek Water District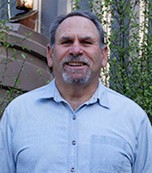 Bruce was a member of the MGA Board of Directors when the MGA was formed in 2016, and rejoined the Board in 2021.  Bruce received his Ph.D. in Geology from the University of California, Santa Cruz, and his Masters in Oceanography at the University of Washington. Bruce is a research geologist/oceanographer with over 30 years of professional experience in water-related sciences.  Bruce is the representative of the Soquel Creek Water District Board of Directors on the Zone-5 Santa Cruz County Flood Control and Water Conservation District.
---
Jon Kennedy, Private Well Representative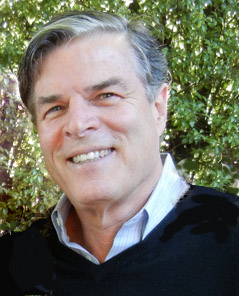 jkennedy@midcountygroundwater.org
Jon Kennedy is a long-time resident of Soquel. He is an organizational consultant, and earlier in his career was president of the California behavioral healthcare subsidiary of a major insurance company. He has participated in sustainability strategy for a number of international corporations, and is particularly interested in collaborative planning technology.
---
Curt Abramson, Private Well Representative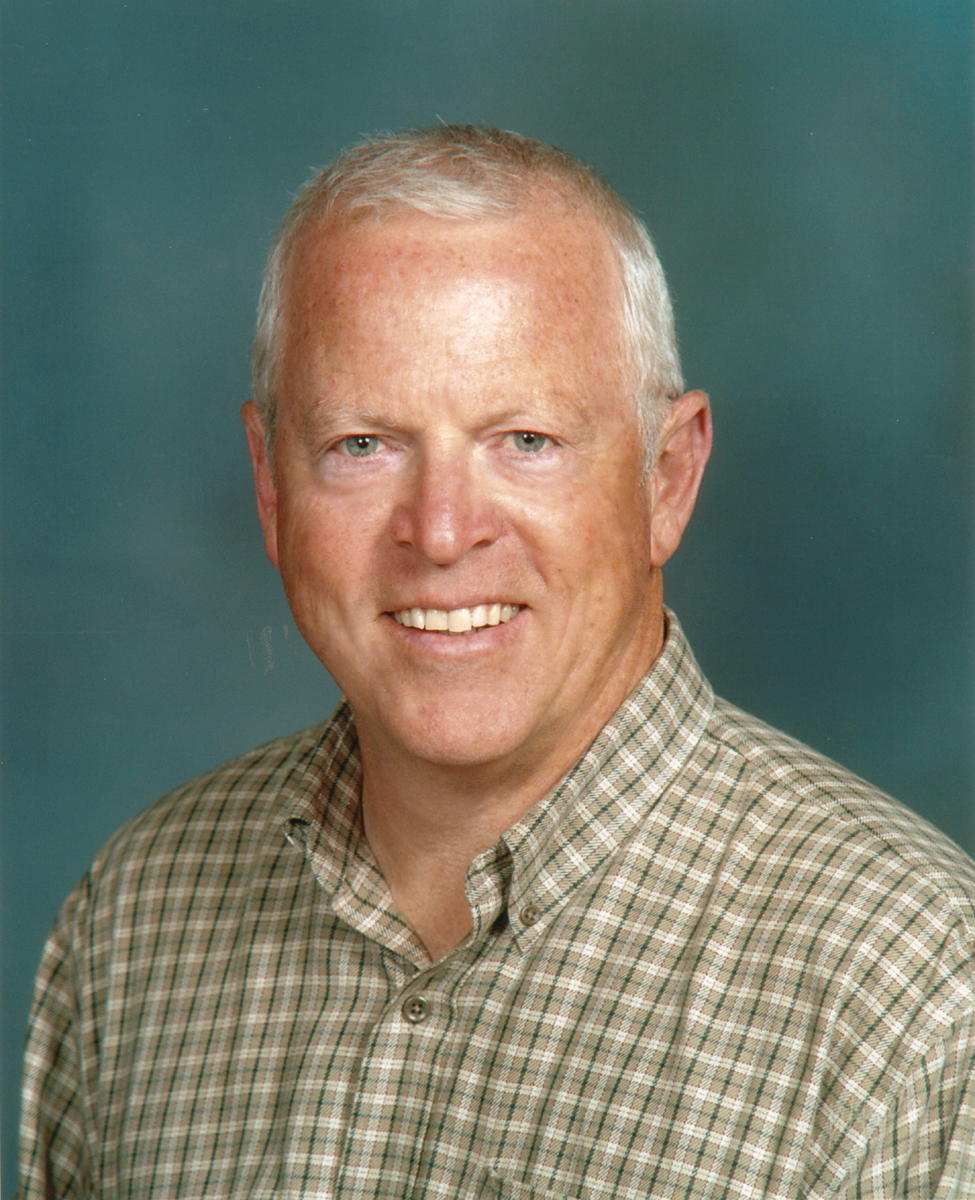 cabramson@midcountygroundwater.org
Curt and his family operate a small family organic farm in the Aptos Hills, Rooster Ridge Farm, growing a variety of intriguing fruit, flowers, and herbs for local restaurants, grocery stores, florists, and farmers market patrons seeking high quality, locally-sourced products. He is a real estate broker associate with Bailey Properties, and enjoys quality time with his wife, children, and grandchildren, and outdoor activities year round.
---
Manu Koenig, County of Santa Cruz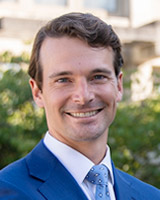 manu.koenig@santacruzcounty.us
Manu Koenig was elected to the Santa Cruz County Board of Supervisors in 2020 and serves as the Supervisor for the First District. Prior to his election, Manu worked for several technology startups, was Executive Director of Santa Cruz County Greenway, worked on Measure L in Capitola to "Save Our Trestle" for bikes and pedestrians, and was CEO and Founder of Civinomics, a local startup focused on civic engagement. Born and raised in Santa Cruz, Manu has a Bachelor's degree from Stanford University and lives in Live Oak.
---
Donna Meyers, City of Santa Cruz                                          
Donna Meyers has served on the Santa Cruz City Council since 2018 and has over 25 years of experience in community and environmental projects.  She has a Masters in City and Regional Planning, and professional experience with local government, the Association of Monterey Bay Area Governments, and the National Marine Sanctuary.  Donna currently serves on several boards, including the Central Coast Community Energy Policy Board and the Santa Cruz Metropolitan Transit District Board.
---
Robert Marani, Central Water Distric