Meet the Santa Cruz Mid-County Groundwater Agency Members
Tom LaHue, Chair, Soquel Creek Water District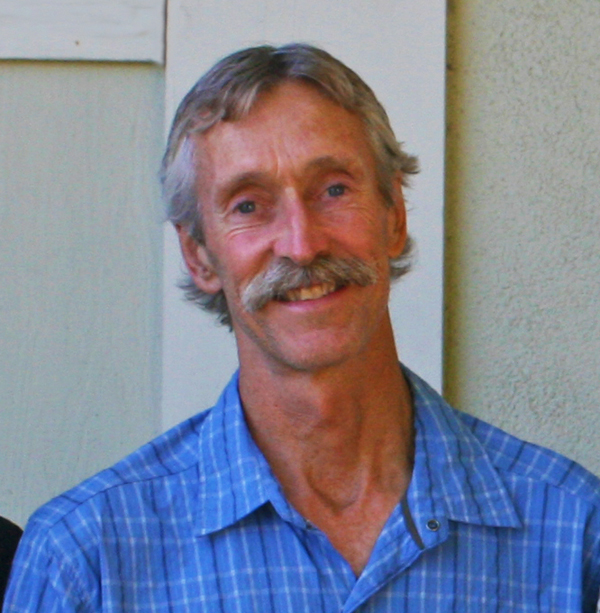 Tom is a veterinary surgeon in Capitola and an environmental science teacher at Aptos High School. He is  a resident of Aptos and was first elected to the Board in 2002. Tom is a former member and vice-chair of the California Regional Water Quality Control Board and a founding member of Santa Cruz County's chapter of the Surfrider Foundation.  He received his BS in Biological Science from Cal Poly, San Luis Obispo, his Doctor of Veterinary Medicine from UC Davis, and his teaching credential from CSU Monterey Bay.
---
Cynthia Mathews, Vice-Chair, City of Santa Cruz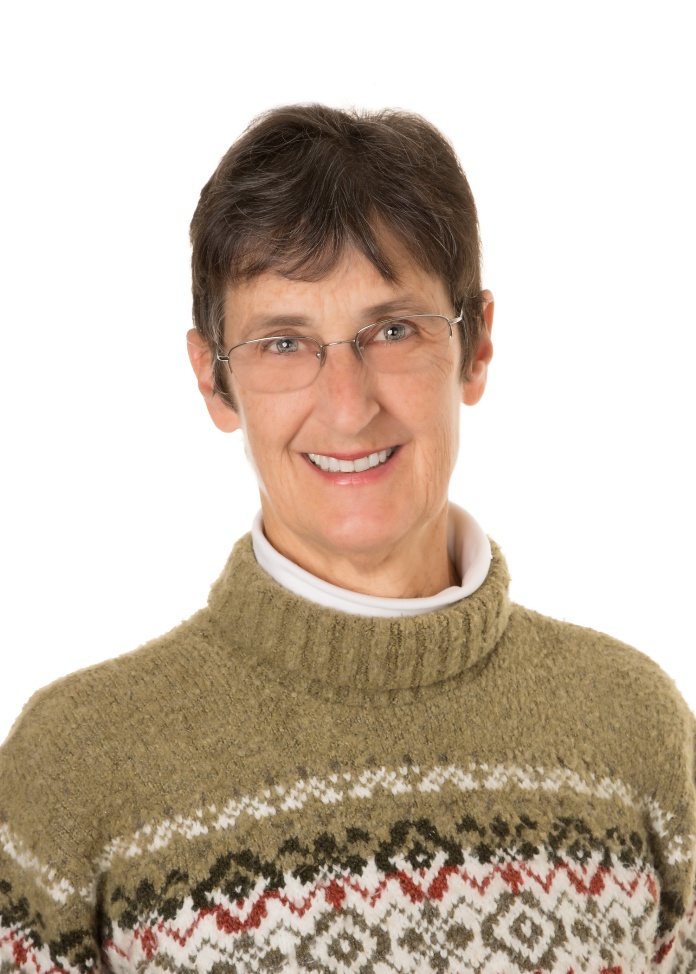 Cynthia is in her fifth term on the Santa Cruz City Council and is a City representative on the SAGMC. She has been active in regional water planning issues for well over a decade, and served on the City Planning Commission prior to her council service. Her council and community interests cover a broad range of issues including economic vitality, arts and culture, education, parks and environment, health and human services, and neighborhood and community well-being.
---
Jim Kerr, Secretary, Private Well Representative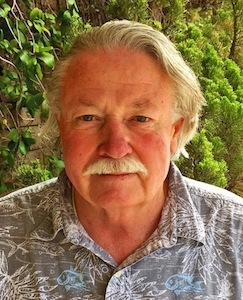 jkerr@midcountygroundwater.org
Jim is a retired Aptos/La Selva Fire Captain. He is an active volunteer with local, regional, and state nonprofit organizations. Jim is a private well owner and has lived in Aptos for more than fifty years.
---
Marco Romanini, Central Water District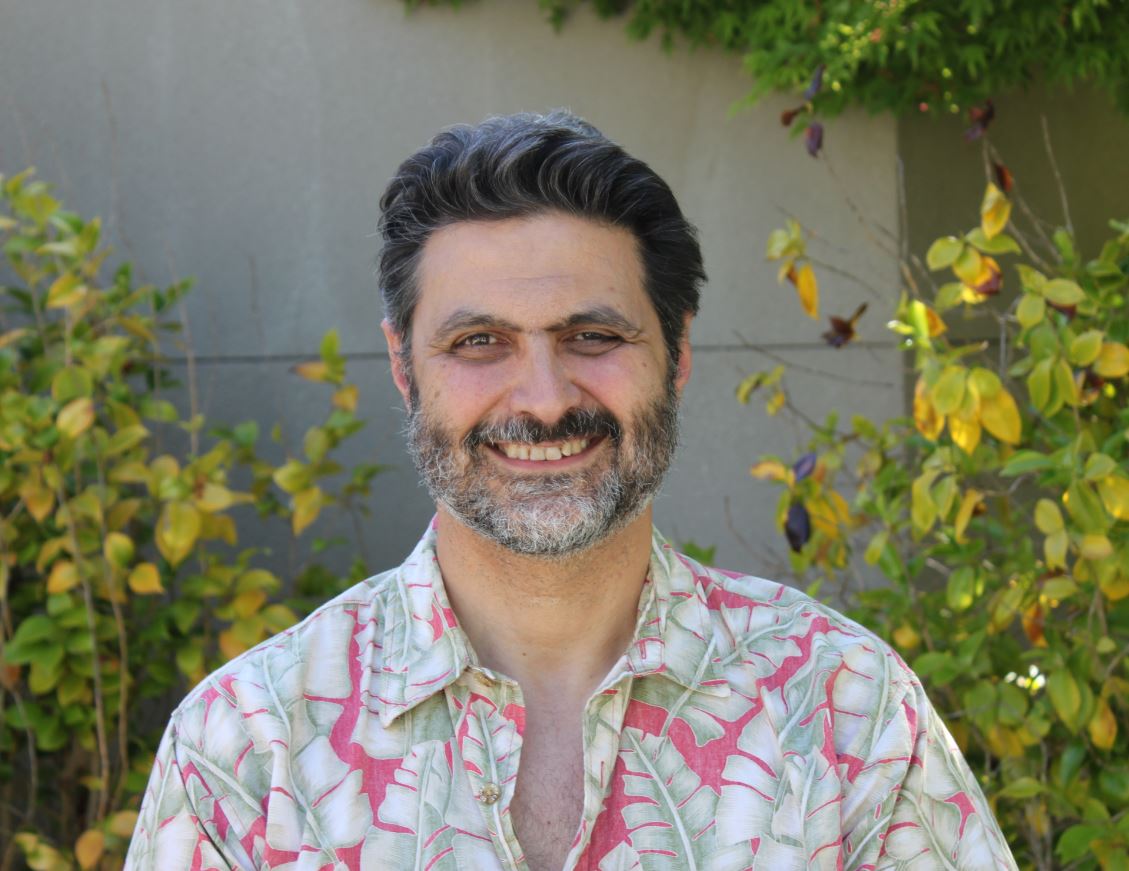 mromanini@centralwaterdistrict.us.com
Marco has served on the Central Water District Board of Directors since 2017.  He is a long-time Aptos resident and works tirelessly on behalf of the community.  He previously served as the volunteer lead of Neighbors Organized to Protect Our Community (NOPOC).  Marco received both his BS and MS in Computer Science from CSU Chico and he is a software architect. 
---
Zach Friend, County of Santa Cruz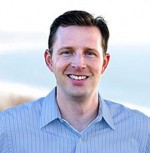 zach.friend@santacruzcounty.us
Zach Friend was elected to the Santa Cruz County Board of Supervisors in June 2012 and was selected by his fellow Board members as Chairperson for 2014. He represents the Second District, which includes Aptos, La Selva Beach, Corralitos, Seacliff, Freedom and portions of the cities of Capitola and Watsonville. Zach has a Masters degree in Public Policy from Georgetown University and a BA with Honors in History from the University of California, Santa Cruz. Zach lives in Aptos with his wife.
---
Bruce Daniels, Soquel Creek Water District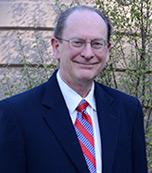 Bruce Daniels is one of two Soquel Creek Water District representatives on the MGA board. He has served on the Soquel Creek Water District Board of Directors since 2000 and is currently District Board President. Bruce completed his doctorate studies in hydroclimatology at UC Santa Cruz where his research focused on the relationship of climatology with hydrology and hydrogeology. He is a former governor-appointed member and chair of the California Regional Water Quality Control Board (1999-2005).  His professional memberships include Association of California Water Agencies (ACWA), Association of Groundwater Scientists and Engineers (AGWSE), Groundwater Resources Association of California (GRAC), American Geophysical Union (AGU), and Save our Shores. Bruce also serves as Soquel Creek Water District's representative on their Water Resources Management and Infrastructure Committee and their Finance and Administrative Services Committee.
---
Jon Kennedy, Private Well Representative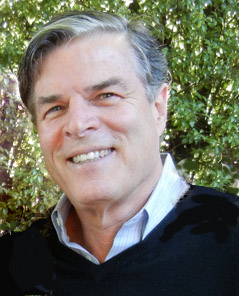 jkennedy@midcountygroundwater.org
Jon Kennedy is a long-time resident of Soquel. He is an organizational consultant, and earlier in his career was president of the California behavioral healthcare subsidiary of a major insurance company. He has participated in sustainability strategy for a number of international corporations, and is particularly interested in collaborative planning technology.
---
Curt Abramson, Private Well Representative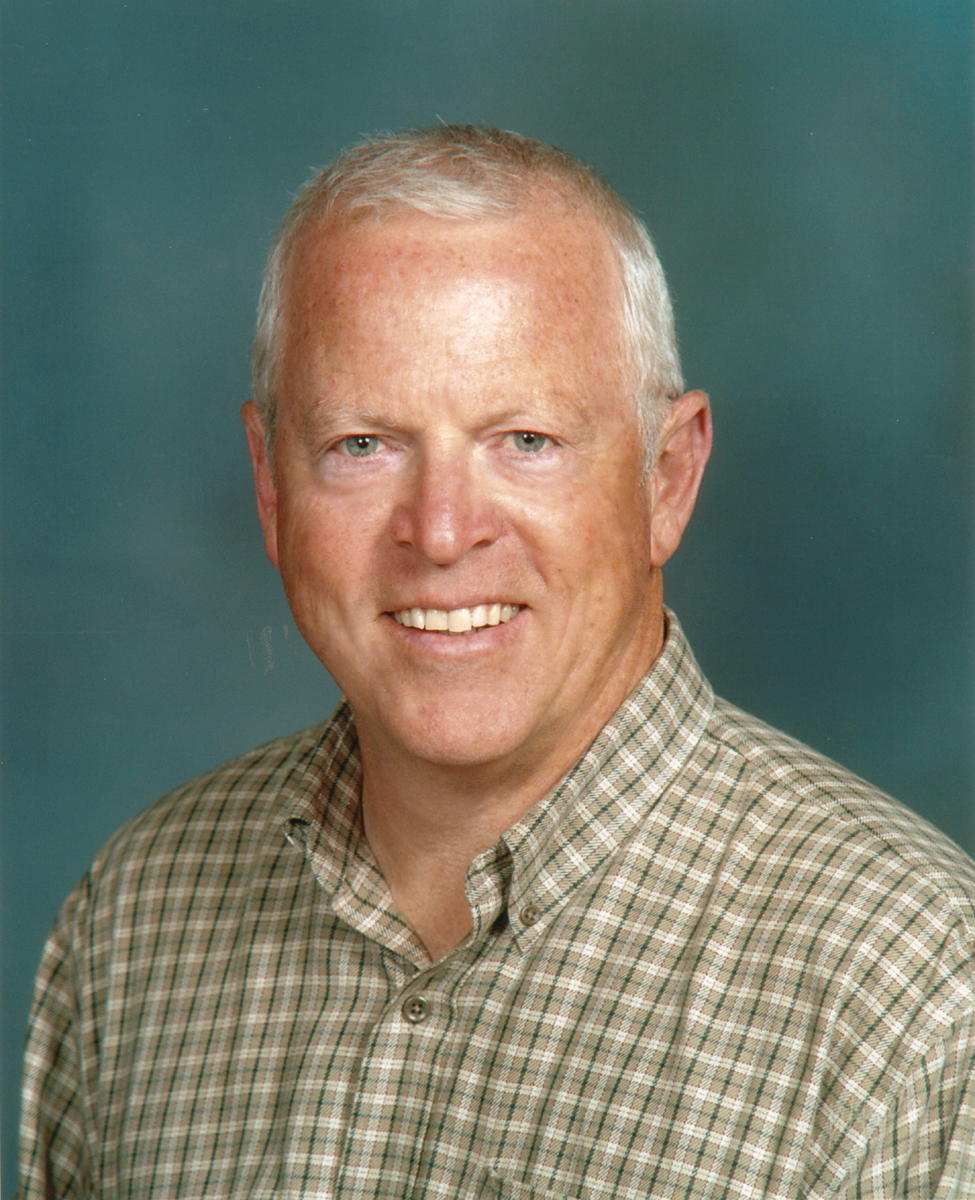 cabramson@midcountygroundwater.org
Curt and his family operate a small family organic farm, Rooster Ridge Farm, in the Aptos Hills growing a variety of intriguing fruit, flowers, and herbs for local restaurants, grocery stores, florists, and farmers market patrons seeking high quality locally sourced products. He is a real estate broker associate with Bailey Properties, and enjoys quality time with his wife, children, and grandchildren, and outdoor activities year round.
---
John Leopold, County of Santa Cruz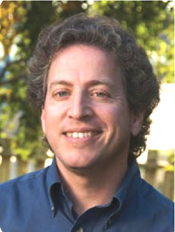 john.leopold@santacruzcounty.us
John Leopold was first elected to the Santa Cruz County Board of Supervisors in November 2008, and then re-elected in 2012. He represents the First District, which includes Live Oak, Soquel, the Summit Area, Santa Cruz Gardens, and Carbonera. As a member of the Board of Supervisors, John has worked tirelessly with the community to develop an effective Vacation Rental Ordinance, sensible gun shop regulations, budget policies that prioritize essential community services, and medical cannabis regulations. John lives in Live Oak with his wife and two daughters.
---
David Baskin, City of Santa Cruz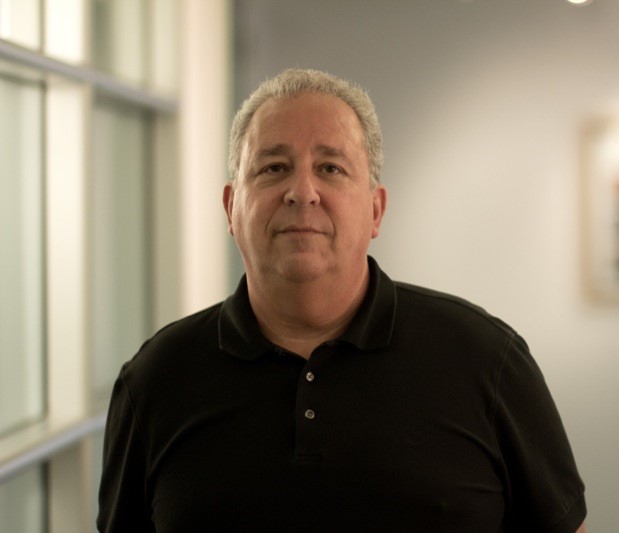 David currently serves on the Santa Cruz City Water Commission and is a Santa Cruz City representative on the Groundwater Agency Board.  He has served on the Santa Cruz City Parks and Recreation Commission and numerous Santa Cruz City advisory bodies, including the Water Supply Advisory Committee, the Short Term Vacation Rental Committee, the Pogonip Master Plan Advisory Committee and the West Cliff Drive Advisory Committee.  He is a retired trial lawyer, trained mediator and arbitrator and continuing education panelist.  As an attorney he handled all types of civil matters, focusing on Business, Commercial, Construction, Employment and Real Estate Law, both litigation and non-litigation.
---
Robert Marani, Central Water District
Coming Soon